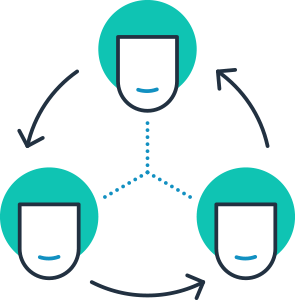 Set off to a good start by organizing and keeping track of leads, locating and responding to potential clients, managing your sales process and issuing quotes. In short, all the help you need to catch those big fish.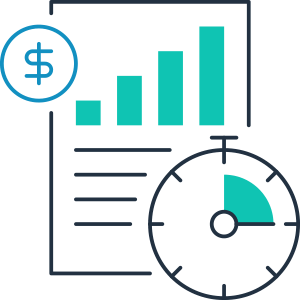 Manage your workflow and project stages conveniently and efficiently. Reach the highest levels of team collaboration by centralizing tasks, resources, progress, time tables, deadlines, and much more, all in one easy-to-use platform. While others are drowning in paperwork and running from meetings to phone calls, you just kick back and let the system work its magic.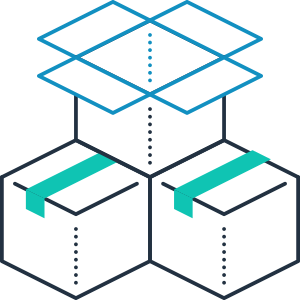 Break down your workload by going into the very details. Allocate resources and distribute tasks among your employees simply by organizing and posting these in the system. And the best part? You don't have to be in the same office. Heck, you don't even have to be in the same time zone! Each employee can access the system through a user, making it that much easier to communicate and keep track of progress.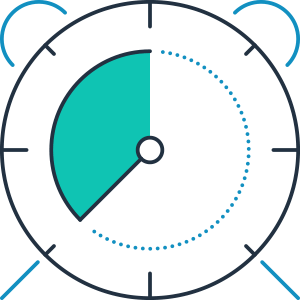 TIME TRACKING WHETHER THEY'RE EARLY BIRDS OR NIGHT OWLS
Attract the best talent by allowing them to work whenever, wherever. Want to create the ideal working conditions and still get a clear and precise assessment of your profits and losses? No problem. Time tracking allows you to keep track of employees' productivity and the total hours of each project while maintaining the level of freedom every employee needs.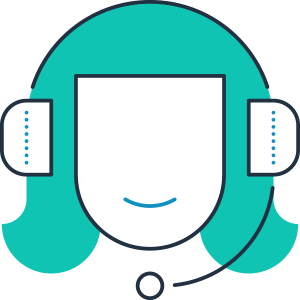 HELP DESK AN OPEN CHANNEL OF COMMUNICATION
Keep your customers satisfied and involved by maintaining an open channel of communication and properly storing your data. Stop wasting money on sticky notes and messy note pads. The ticket system is here to help you personalize your customer relationships by making communication fast and easy on both sides.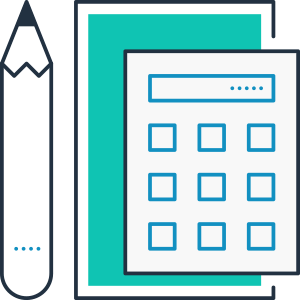 FINANCE & ACCOUNTING THE FRIENDLIEST BOOKKEEPER YOU'LL EVER MEET
Always dreamed of having less paperwork? Simply feed your expenses and incomes into the system and avoid having to deal with double reports, a pile of receipts or untraceable invoices. You'll still need an accountant, only now he'll charge you much, much less.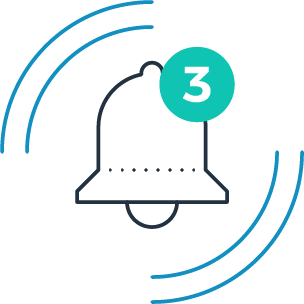 Get all the updates you need fed directly to your inbox, iOS, Android and web, and set up reminders and follow ups so that you never have to worry about checking in. We'll let you know whenever something requires your attention, whether it's new tasks, payments, time tracking alerts, new leads or more. We're always on the lookout, so you don't have to be.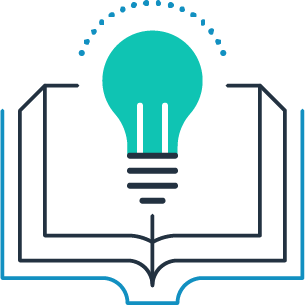 Harness your company knowledge with Q&A style data management. Spare your users the wild-goose chase by letting them post questions to relevant people in the organization, making the most of each person's expertise.