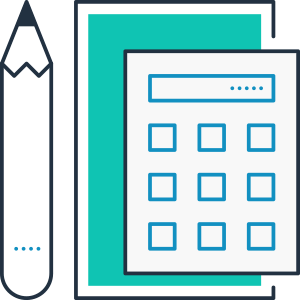 FINANCE & ACCOUNTING

THE FRIENDLIEST BOOKKEEPER YOU'LL EVER MEET

Always dreamed of having less paperwork? Simply feed your expenses and incomes into the system and avoid having to deal with double reports, a pile of receipts or untraceable invoices. You'll still need an accountant, only now he'll charge you much, much less.